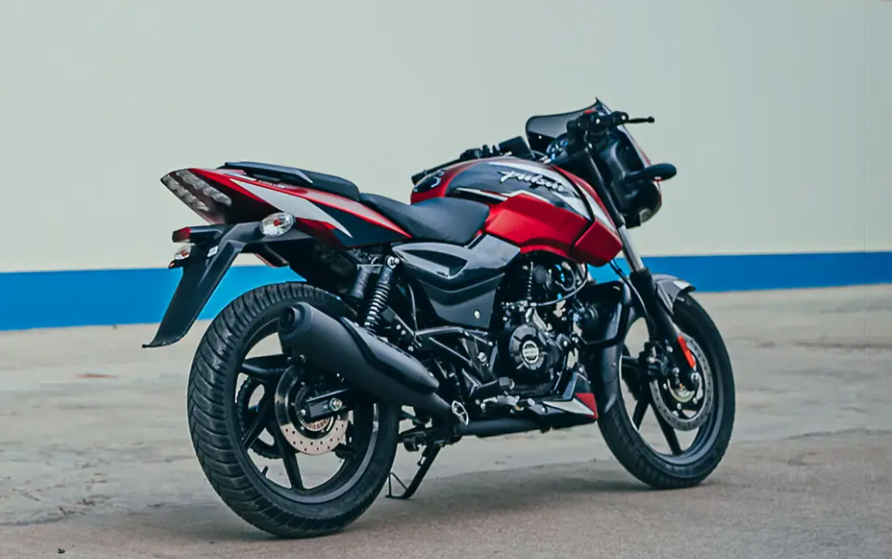 Yes, the Bajaj Pulsar 150 is definitely good for long rides. When it comes to performance, the DTSi engine is one of the best-performing engines available in the Indian market. It is a very robust bike. People has ridden it for thousands of km. They have found no problems with the engine. Of course, a lot depends on the way you maintain your bike. You can easily ride the Pulsar 150 at 80kmph for many kilometers. There will not be any significant harm to the engine. Just maintain the oil levels.
Read Also: Evolution of Bajaj Pulsar
Its 14hp engine gives you enough power under the throttle to pull you through any terrain. Being a sport bike, it has very quick acceleration. The 2022 edition of the Pulsar 150 now comes with single Disc ABS and Twin Disc ABS. It will make longer rides safer. If you currently own a Pulsar 150, I will say that you should not worry about the performance of this bike on a long ride. It will be fun to ride this bike on longer rides. But you should also be prepared for discomfort in your back due to the riding position.
If you are a rider who does long rides or touring more often on your Pulsar 150, I will suggest some modifications to the bike. You should use handle risers to improve your sitting stance. It will provide you comfort in the long run. Also, it will become easier to steer the bike through zig zag mountain roads. These modifications will make your longer rides more pleasing.
Read Also: Best premium touring bikes in India 2022
It should be noted, however, that the Pulsar 150 is not the best choice for touring. Because the riding stance of the rider is aggressive that creates a lot of stress in the body in the long run. If you are planning to buy a 150 cc bike and you have theplan to make longer trips on it, you should check our list of the Best 150 cc bikes for touring in India.