The F1 drive struggles with the script
Elva has entered the final stage of development. This supercar will be the fifth addition to the McLaren ultimate series. McLaren brought its F1 driver Lando Norris to test Elva on the race track. Lando Norris is the British F1 racer currently racing for McLaren.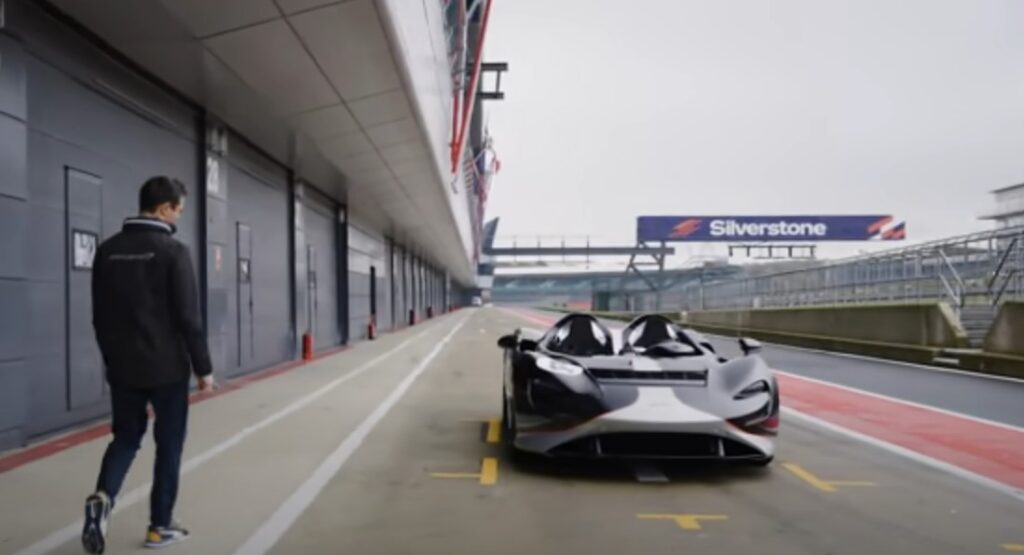 Check this out: SSC Tuatara sets new world record of 316mph top speed
The 20-year old F1 racer has shown his skills on the race track in the last couple of years. Landa Norris provided the 3rd grid position in the 2020 Austrian Grand Prix for McLaren which is the highest grid position for McLaren since the 2016 Austrian Grand Prix. Also in the Austrian Grand Prix, Norris did his fastest lap and finished the race just after 4.802 seconds behind Lewis Hamilton. Currently, Norris stands at 7th position in the 2020 F1 season with 65 points, 1 fastest lap, and 1 podium.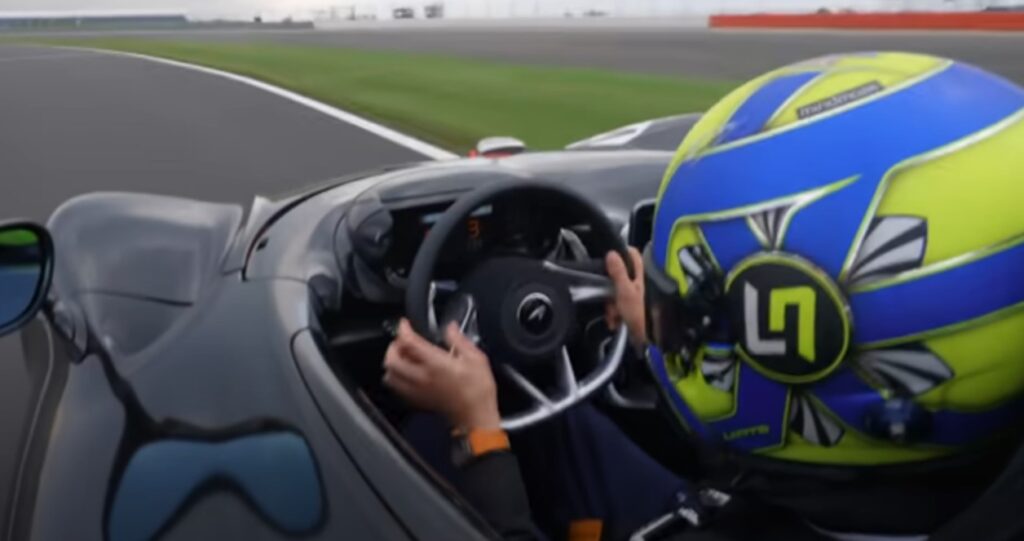 Well, his racing skills didn't help in learning the script for the test video. McLaren posted a funny video of Norris in which he can be seen struggling with the script lines.
After struggling with the script, Norris finally said: "This is just Mclaren Elva and it doesn't have a windshield and all air goes all over me, that's all I'm saying". Well, McLaren Elva really does not have a windscreen but it has an automatic carbon fiber air deflector in the bonnet which redirects air over the cockpit.
McLaren Elva draws its power from the 4.0 L M840TR Twin-turbocharged V8 engine which delivers 804 hp (599 kW) and 800 Nm of torque. Initially, McLaren planned to produce 399 examples of Elva but production was cut down to 149 only.
Keep visiting TAB – The Auto Blogs for more from the world of Automobiles.