The Maruti Suzuki Swift, which is marketed under the Suzuki name internationally, will shortly receive a makeover. With an earlier model Swift hatchback on its heels, the next generation Swift was spotted testing on roads while covered in camouflage. The new Swift is anticipated to debut from Suzuki the following year. It is anticipated to receive a number of changes both inside and out. The test mule has already shown signs of some of these modifications. The revised rear door handles on the 2017 Swift are one of the most significant upgrades.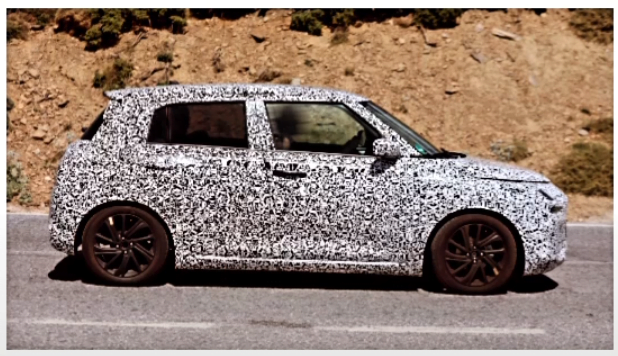 The next generation vehicle is seen sporting the more conventional door handle under the window rather than the handles positioned on the C pillar. The grille, headlights, and taillights are all likely to be new, but the remainder of the vehicle will look much like the current versions. The hatchback's inside has not yet been observed. The newest amenities, such as the new infotainment screen, wireless charging, and dashboard, provided in the newest Suzuki or Maruti cars, are anticipated to be included in the new generation Swift models.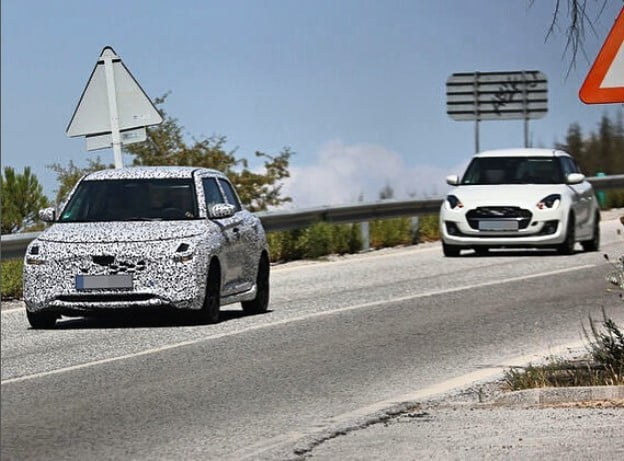 Suzuki will probably keep using the new 1.2-liter four-cylinder K12C Dualjet petrol engine under the hood. The Swift models that are currently on the market in India also employ this engine. The engine can produce a maximum of 90 PS and 113 Nm of peak torque when coupled to the customary 5-speed manual and automatic gears. If Maruti intends to drive in the new generation Swift in 2023, that has not yet been established. The most recent upgrade to Swift in India was when the new engine was introduced in 2021. The new Swift's most significant redesign occurred in 2018. One of Maruti Suzuki's best-selling hatchbacks in India is the Swift.