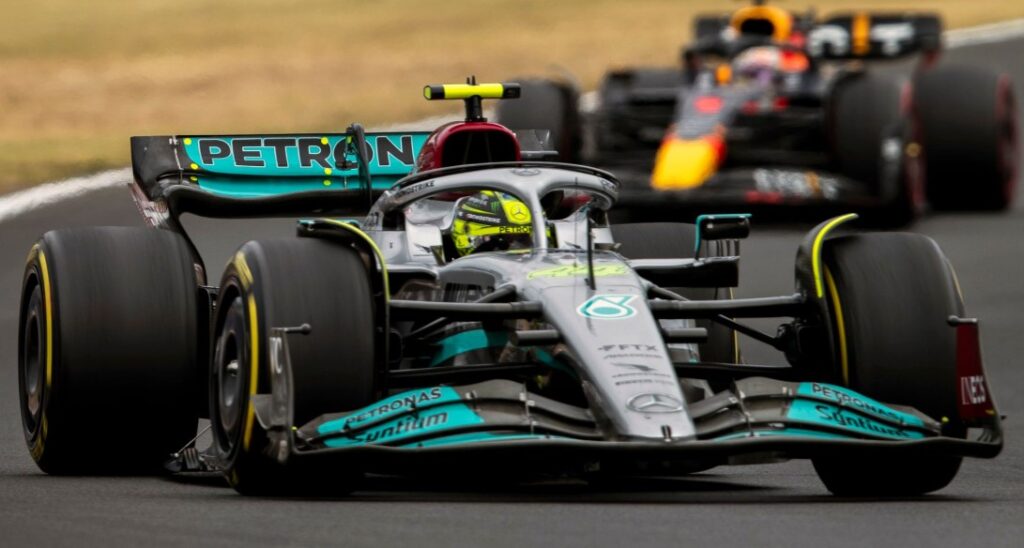 Audi and Porsche to Enter Formula One racing in 2026
The FIA president Mohammed bin Sulayem has given a strong indication that the new F1 engine regulations for 2026 are about to be finalized, paving the way for Porsche and Audi to join the sport.
When the new power unit restrictions are implemented for 2026, F1 intends to draw new manufacturers to the sport.
While waiting for the new rules to be established, Porsche and Audi have long toyed with the idea.
F1 now intends to keep using the 1.6-liter V6 engine while doing rid of the MGU-H component.
In an effort to combat climate change, F1 will utilize only fuels that are 100 percent sustainable, a goal shared by all manufacturers.
Audi has been strongly linked to purchasing Alfa Romeo/Sauber, while Porsche is expected to join Red Bull in Formula One.
Andretti hopes to enter the sport as a new constructor bringing the total number of teams on the grid to 11, although their ambition has been met with skepticism by current team heads like Toto Wolff.
"Over the last 18 months, FIA officials have worked diligently with all stakeholders to produce exciting new F1 PU regulations that the WMSC are now evaluating," stated Bin Sulayem on Twitter. I applaud their efforts since it encourages more competitors and increased competition.
The World Motor Sport Council must ratify the updated PU rules.
The WMSC is also taking revised technological regulations into consideration for the upcoming year to prevent porpoising.
"I'm happy to confirm that we will be submitting updated 2023 Technical Regulations to the WMSC this week to address this, in addition to the measures already taken for the remainder of this season," the driver continued. "Having discussed the porpoising issue with all 20 F1 drivers & 10 team principals, I'm happy to confirm that."
It will also be necessary to complete the 2023 F1 provisional calendar.