Devel Sixteen – this name is not unknown to the supercar fans. I would rather say, the people, obsessed with speed must have heard about this upcoming car Devel Sixteen. Well, if have not heard about it, Let me first introduced you to this upcoming beast.
Devel Sixteen is the upcoming supercar. It will be better to call it a Hypercar. The company has claimed that it will be able to run at a top speed of 350mph. If the company achieves this, it will be the beginning of a new era of supercars. Last year, SSC Tuatara has already broken all the records of high-speed cars when it ran at an exhilarating speed of 331mph. Well, if don't know about this news then you must read about it here.
Read Also: SSC Tuatara 2020 features, specs, and price.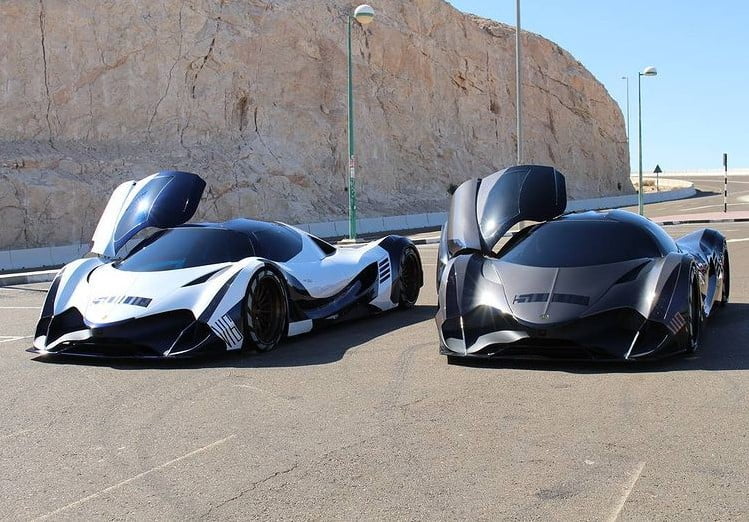 Devel Sixteen was first showed to the public in its conceptual form in 2017 at the Dubai Auto show. Devel motors is a UAE-based upstart. The hypercar made its debut into the North American continent at the 2019 Canada International Auto Show (CIAS19).
Read Also: Top 10 fastest cars 2020 in the world.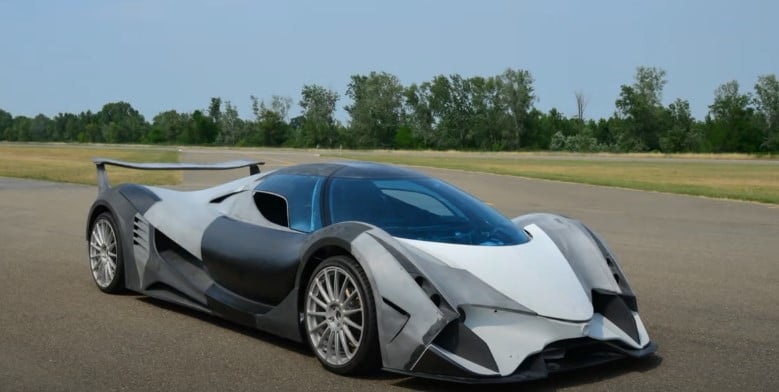 Since the company has made its claims that this car can reach 350+mph of speed. Everyone has started doubting about it. There is a huge talk on social media that this car is fake. But putting end to all these talks, the company has recently posted a first-ever testing video of Devel Sixteen. In the video, the car can be seen going through multiple tests on a race track somewhere in Italy. And also some of the famous youtube bloggers have also driven its prototype version. One such famous Youtuber is Supercar Blondie.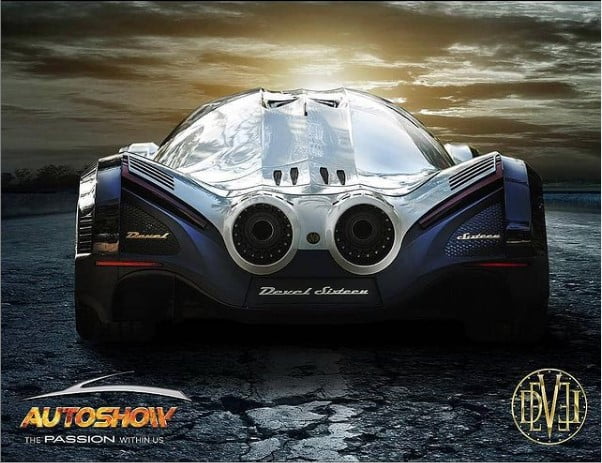 In the testing video, the testing driver can be seen taking a sharp turn at a corner, driving zig-zag to test the handling and performance. This performance test video really assures us that the upcoming Devel Sixteen is real and very close to its final stages of production.
The company has also started booking of this beast car. It will have 8 months of delivery waiting time.